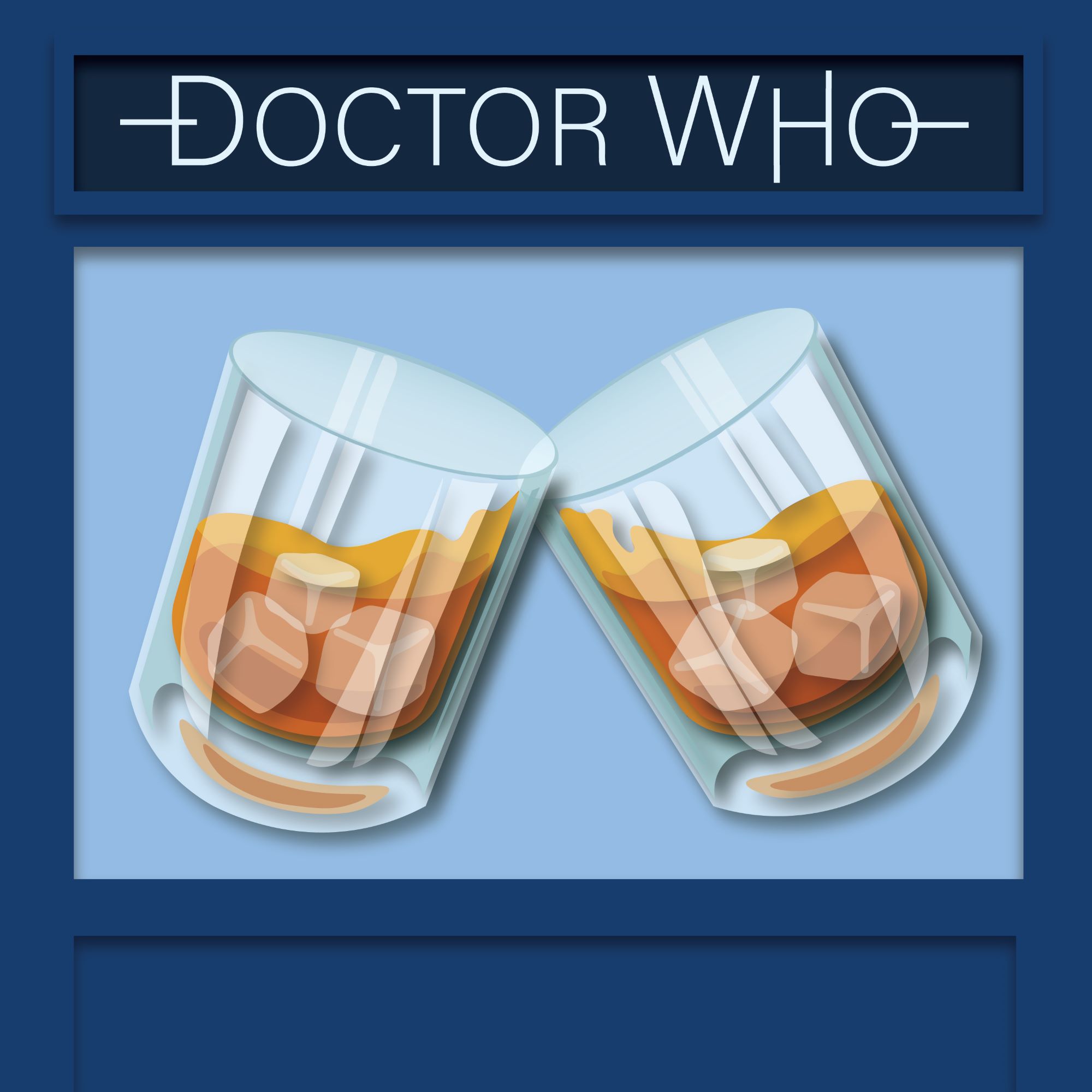 This week we switch to beer and cider because this whiskey is so bad that I don't even want to give it credit as the whiskey of the week.  Then we talk about one of the weirder episodes in Doctor Who because it's only one episode long in an era where there are NO one-part stories.....and on top of that.....the Doctor is not only absent, but he's not even mentioned.  Welcome to 2022 everybody!
Email: mediaontherockspod@gmail.com
Instagram: @on_the_rocks_pod
Diana's Reading List:
About Time by Tat Wood and Lawrence Miles 
TARDIS Eruditorum  by Elizabeth Sandifer
Doctor Who The Unfolding Text by John Tulloch and Manuel Alvarado
Doctor Who Celebrating Fifty Years by Alan Kistler
Doctor Who & Race edited by Lindy Orthia
Thanks to @dinodannysart on Instagram for the sweet logo!