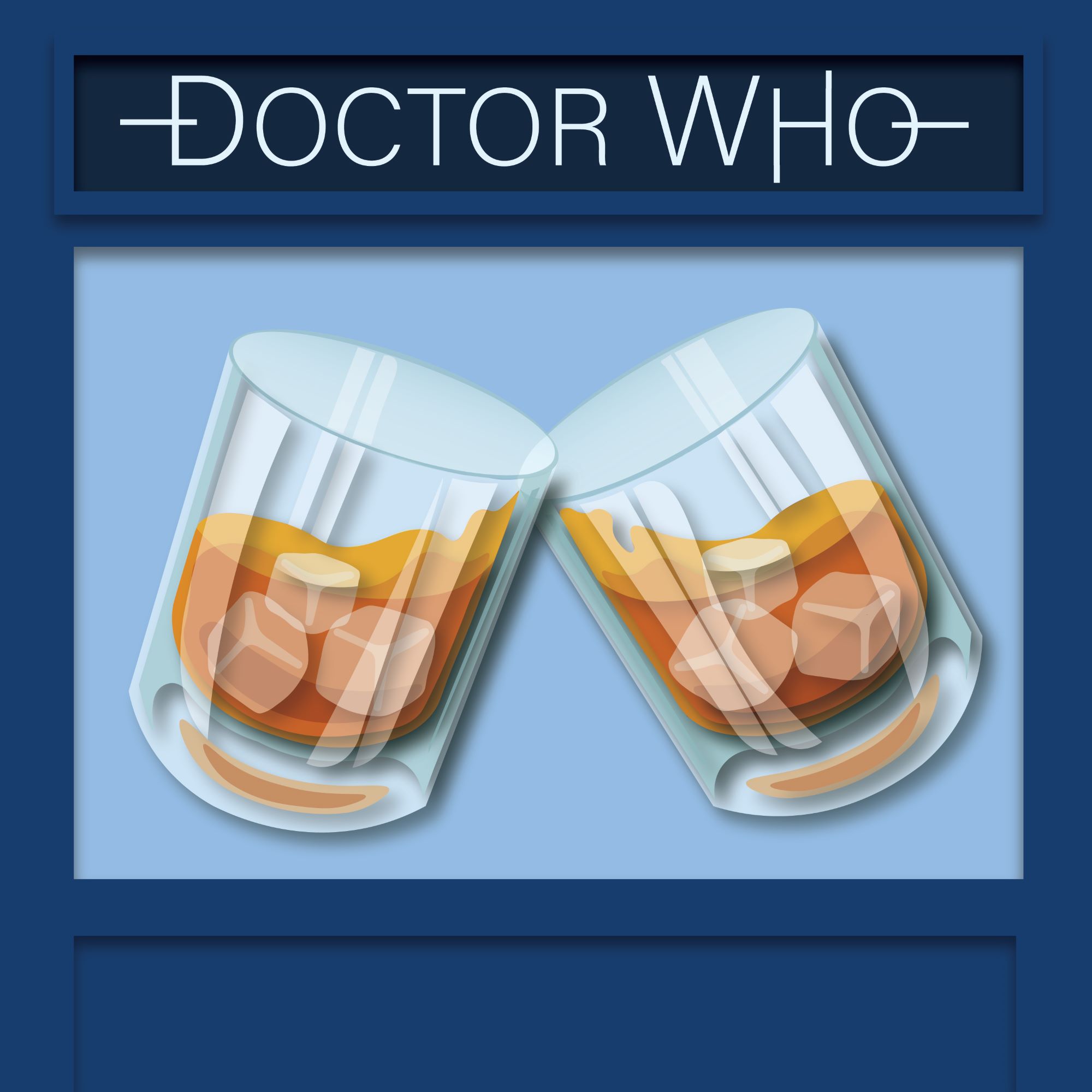 This week we survived the massive 12-parter that is The Dalek's Master Plan and celebrated with The Shire Percheron for our Whiskey of the Week.  We also say goodbye to Katarina as well as hello and goodbye to Sara Kingdom.  Can we just have our Vicki back now?
Email: mediaontherockspod@gmail.com
Instagram: @on_the_rocks_pod
Diana's Reading List:
About Time by Tat Wood and Lawrence Miles 
TARDIS Eruditorum  by Elizabeth Sandifer
Doctor Who The Unfolding Text by John Tulloch and Manuel Alvarado
Doctor Who Celebrating Fifty Years by Alan Kistler
Doctor Who & Race edited by Lindy Orthia
Thanks to @dinodannysart on Instagram for the sweet logo!