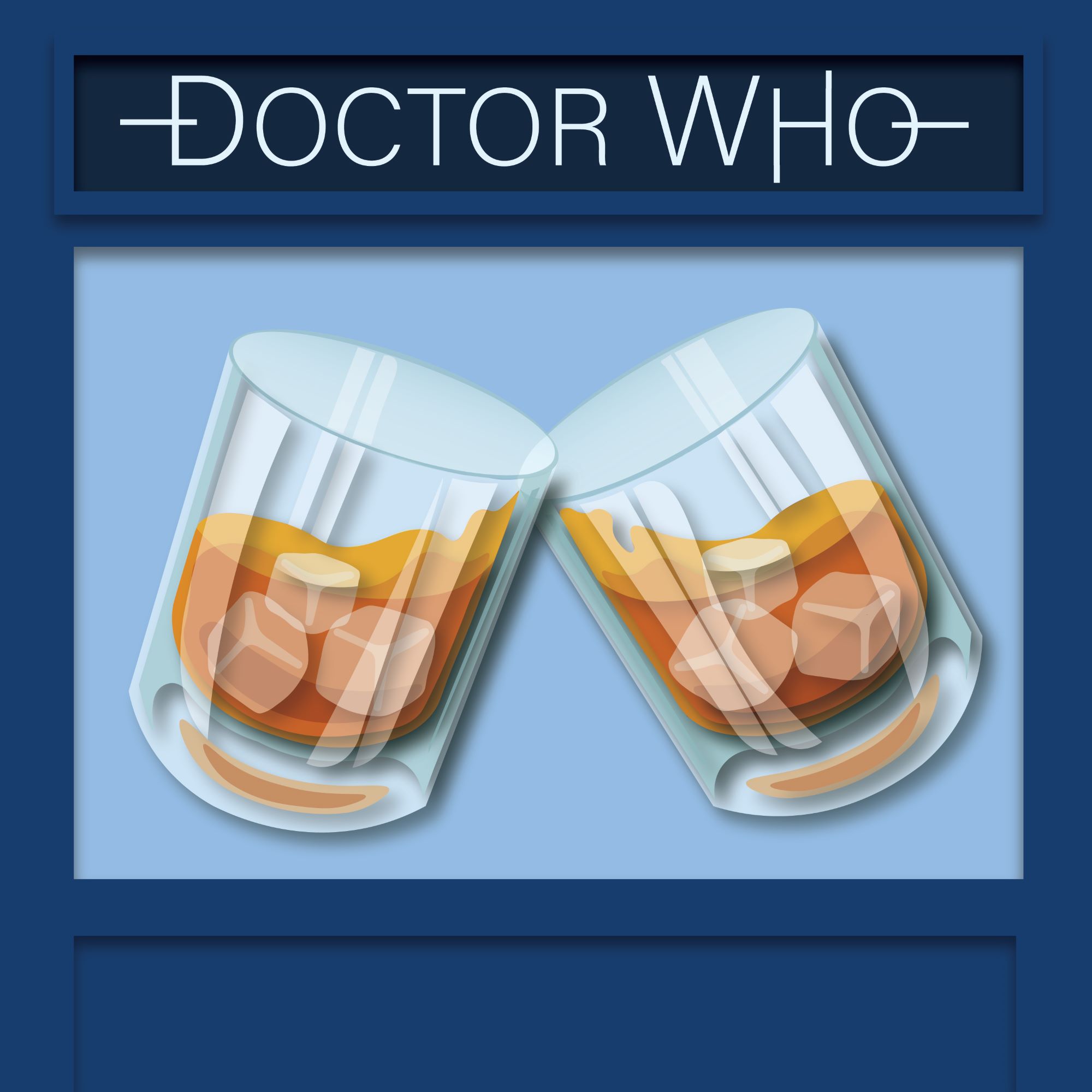 HAPPY BIRTHDAY DOCTOR WHO ON THE ROCKS!!!!!!! We're one whole year old today!  Thank you to everyone who has supported us this year! Here's to many more! 
The Whiskey of the Week is Red Handed Bourbon by Treaty Oak Distilling and the story is The Massacre.  An absolute shit-ton of people died, and we're probably going to make light of it while we give out arbitrary points. 
Rate and Subscribe! Email us! DM us! 
--Diana and Jenn
Email: mediaontherockspod@gmail.com
Instagram: @on_the_rocks_pod
Diana's Reading List:
About Time by Tat Wood and Lawrence Miles 
TARDIS Eruditorum  by Elizabeth Sandifer
Doctor Who The Unfolding Text by John Tulloch and Manuel Alvarado
Doctor Who Celebrating Fifty Years by Alan Kistler
Doctor Who & Race edited by Lindy Orthia
Thanks to @dinodannysart on Instagram for the sweet logo!