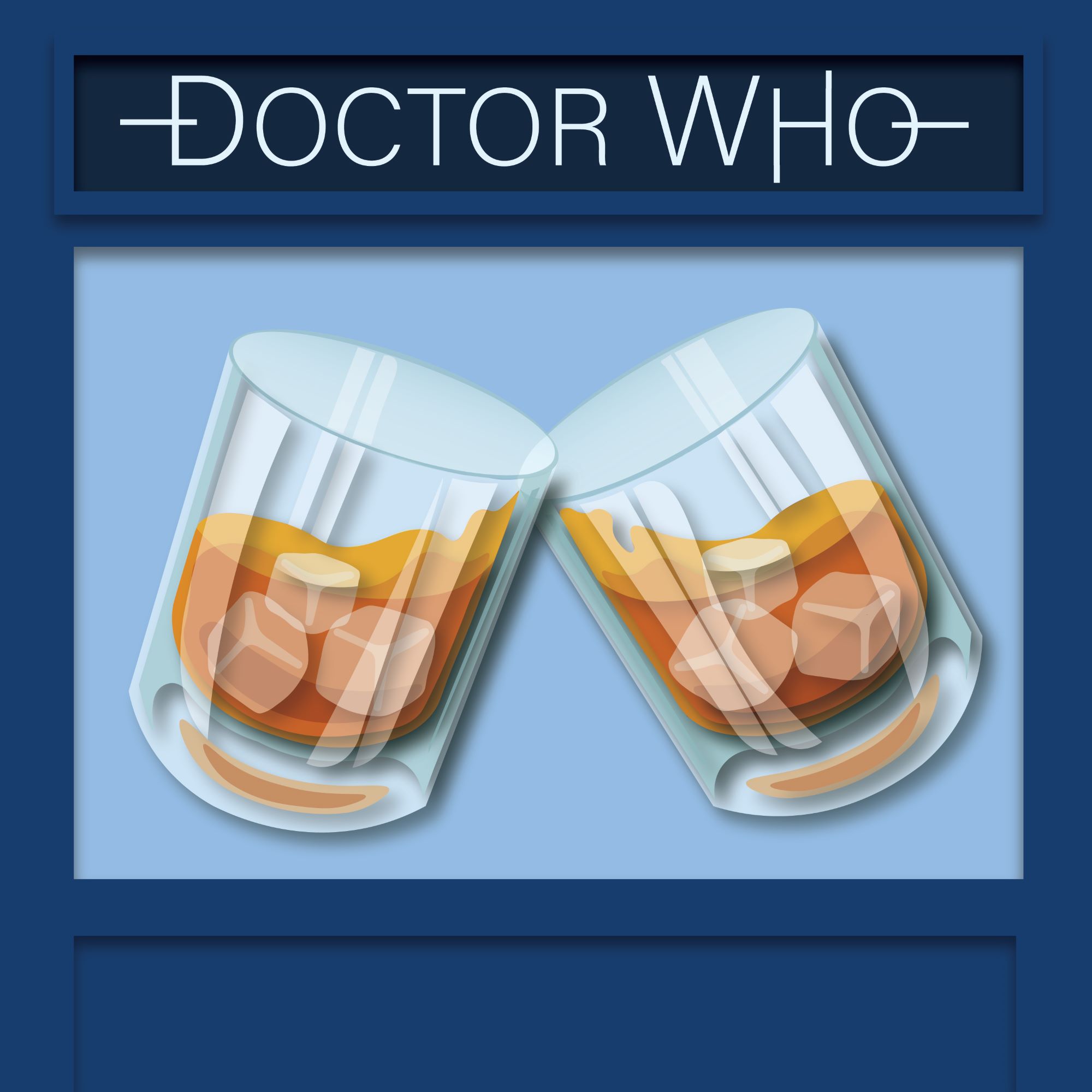 Hey TARDIS gang!  This week we discuss.....a good one! We drink some good ol' Texas Whiskey while discussing Steven's last story and the futility in picking apart whether different types of blackface are worse than others.  Spoiler: they're all bad.
--Diana and Jenn
Email: mediaontherockspod@gmail.com
Instagram: @on_the_rocks_pod
Diana's Reading List:
About Time by Tat Wood and Lawrence Miles 
TARDIS Eruditorum  by Elizabeth Sandifer
Doctor Who The Unfolding Text by John Tulloch and Manuel Alvarado
Doctor Who Celebrating Fifty Years by Alan Kistler
Doctor Who & Race edited by Lindy Orthia
Thanks to @dinodannysart on Instagram for the sweet logo!