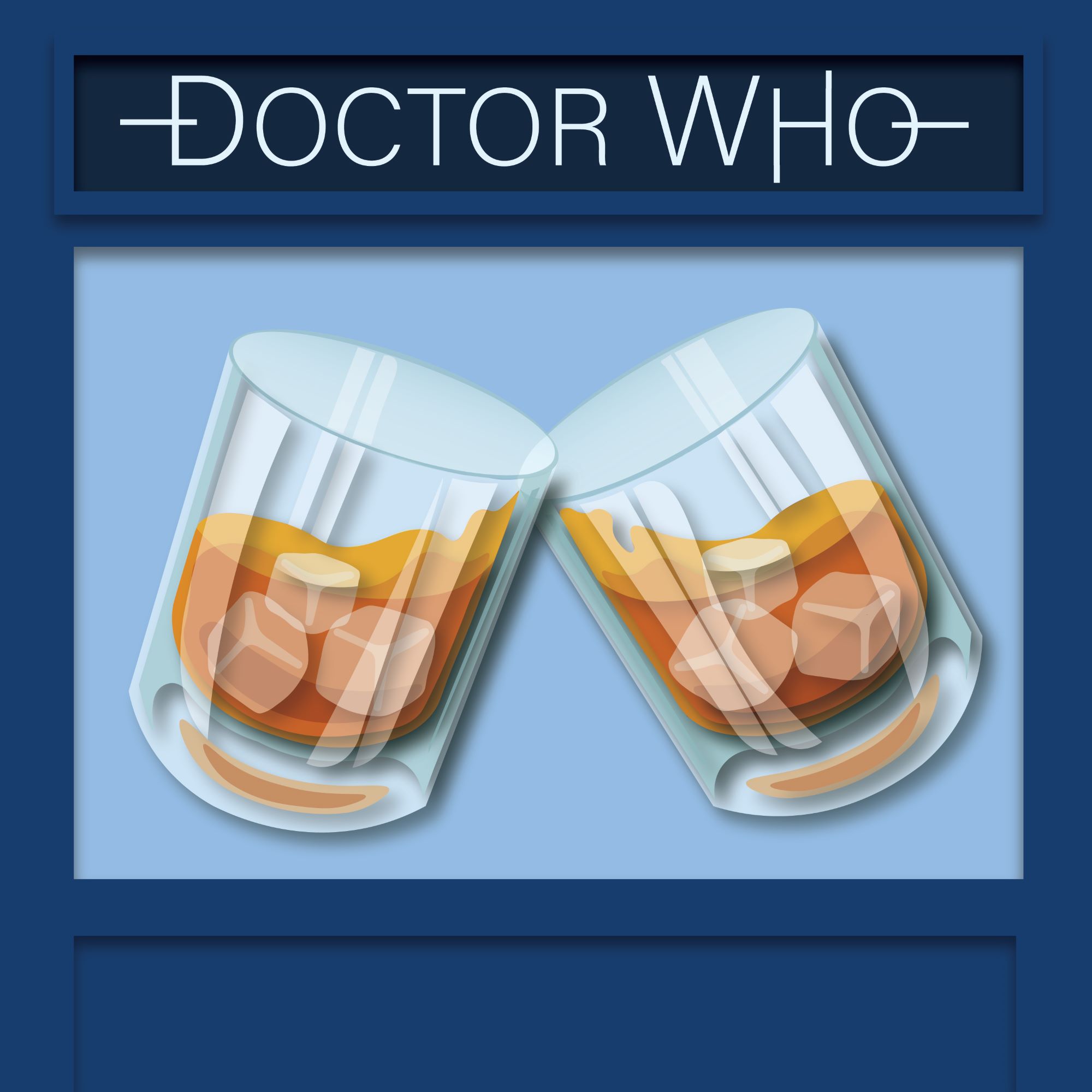 Jenn has a choice description for the whiskey of week and Diana reads the episode for horrific sound editing .... all while she messes up the audio recording and delivers sub-par audio herself.  Karma's a real bitch sometimes. 
Email: mediaontherockspod@gmail.com
Instagram: @on_the_rocks_pod
Diana's Reading List:
About Time by Tat Wood and Lawrence Miles 
TARDIS Eruditorum  by Elizabeth Sandifer
Doctor Who The Unfolding Text by John Tulloch and Manuel Alvarado
Doctor Who Celebrating Fifty Years by Alan Kistler
Doctor Who & Race edited by Lindy Orthia
Thanks to @dinodannysart on Instagram for the sweet logo!