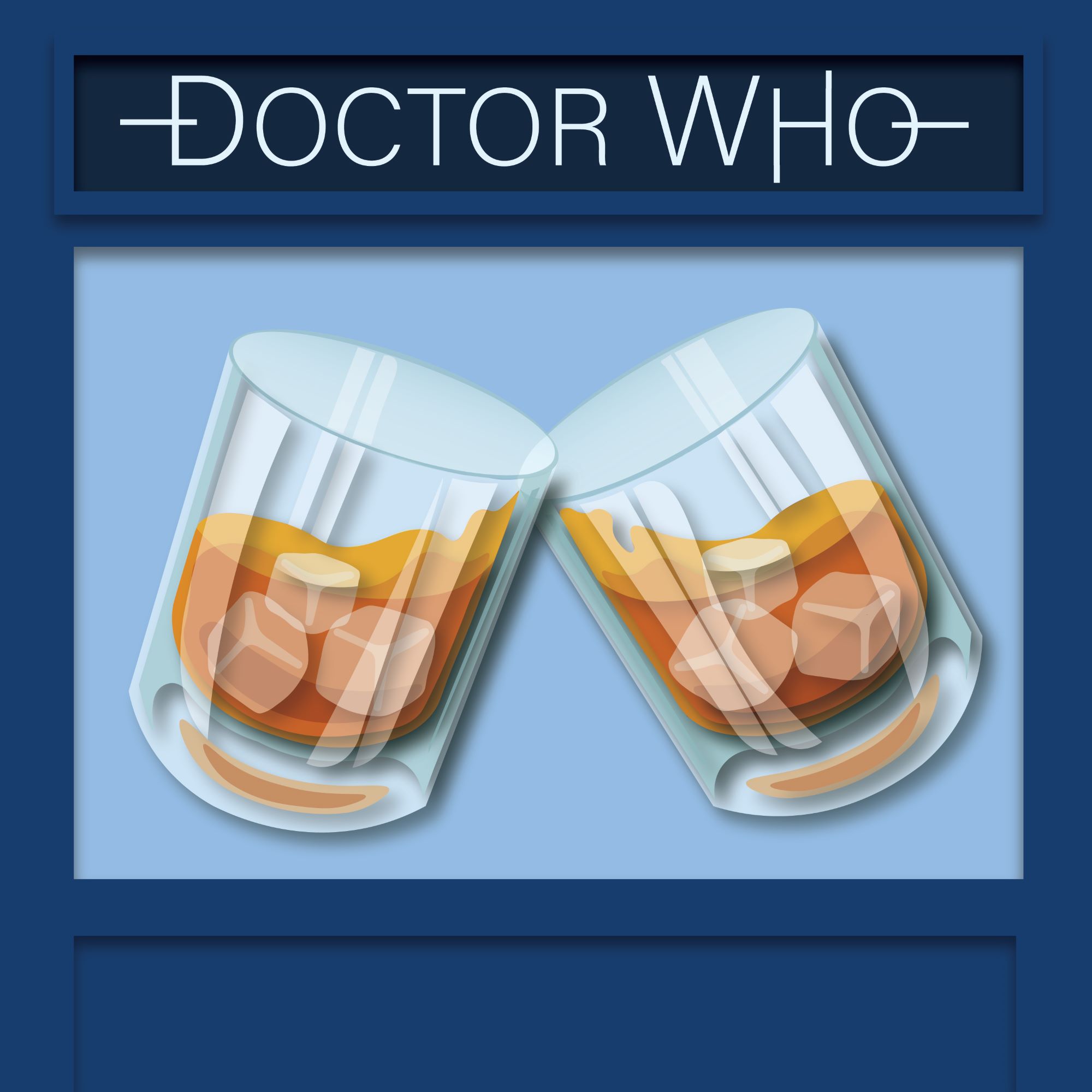 This week we enjoy Sweetheart of the Rodeo and discuss narcs, crabs, and holiday camps.  Everyone knows what time it is: we've finally gotten to the Macra Terror.
Diana's Reading List:
About Time by Tat Wood and Lawrence Miles 
TARDIS Eruditorum  by Elizabeth Sandifer
Doctor Who The Unfolding Text by John Tulloch and Manuel Alvarado
Doctor Who Celebrating Fifty Years by Alan Kistler
Doctor Who & Race edited by Lindy Orthia
Thanks to @dinodannysart on Instagram for the sweet logo!